Meet Moo, they were my own special kind of magic, we would travel the world together finding new lands to explore and making new friends. 
Moo is also exactly as I imagine a dragon would look when I was a child; 
1. Because I had never seen a dragon and 
2. Because we had lots of cows living in our backyard.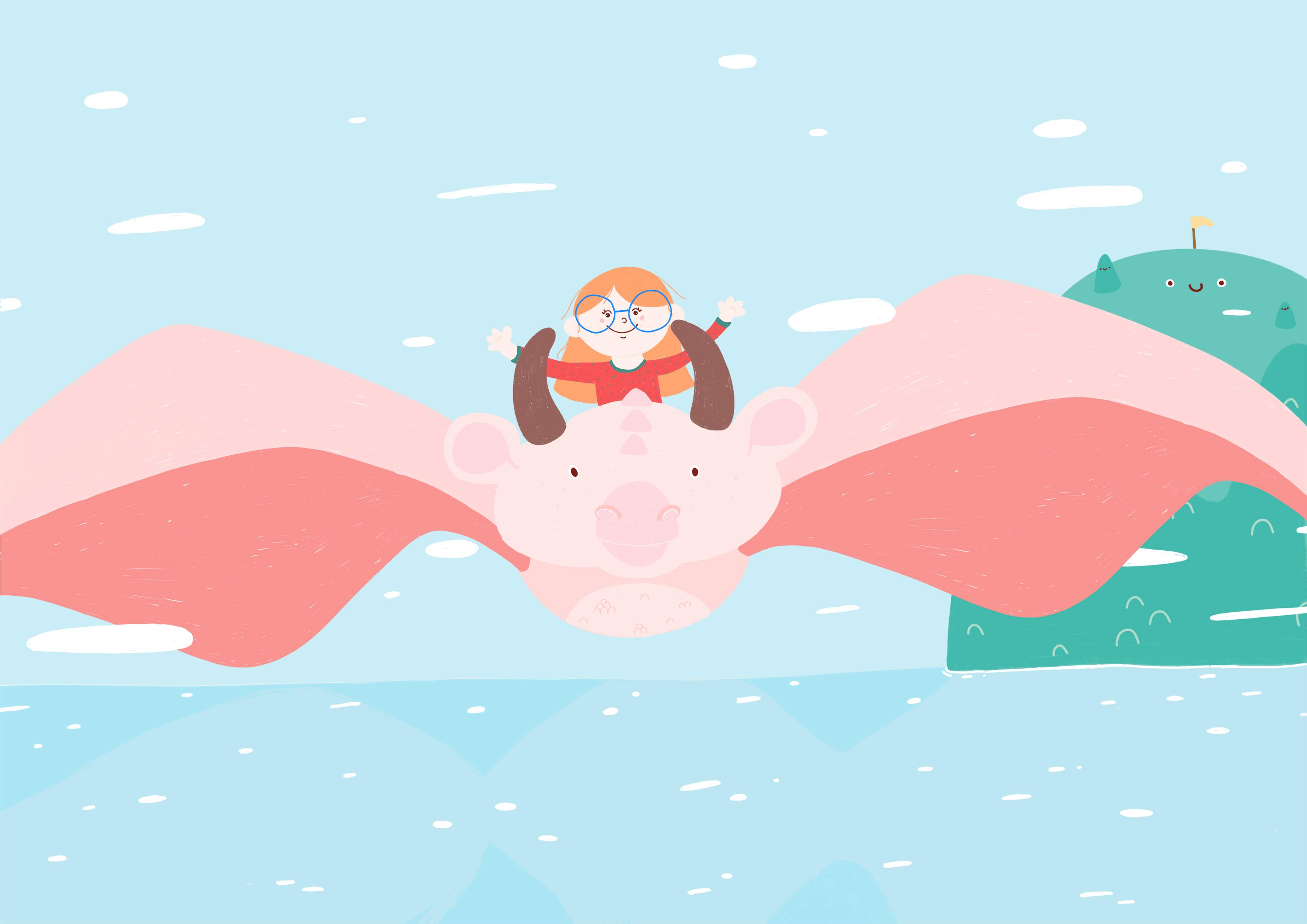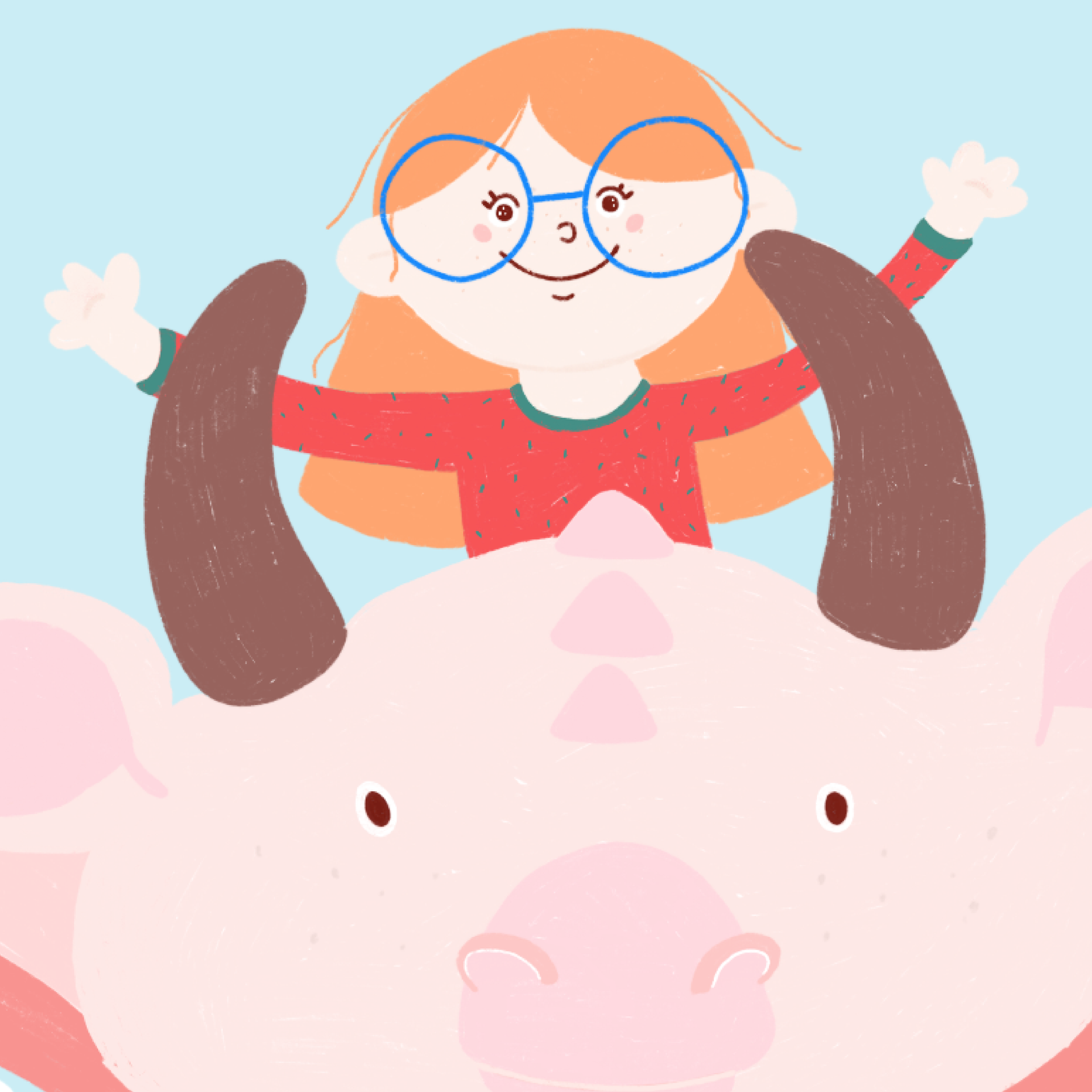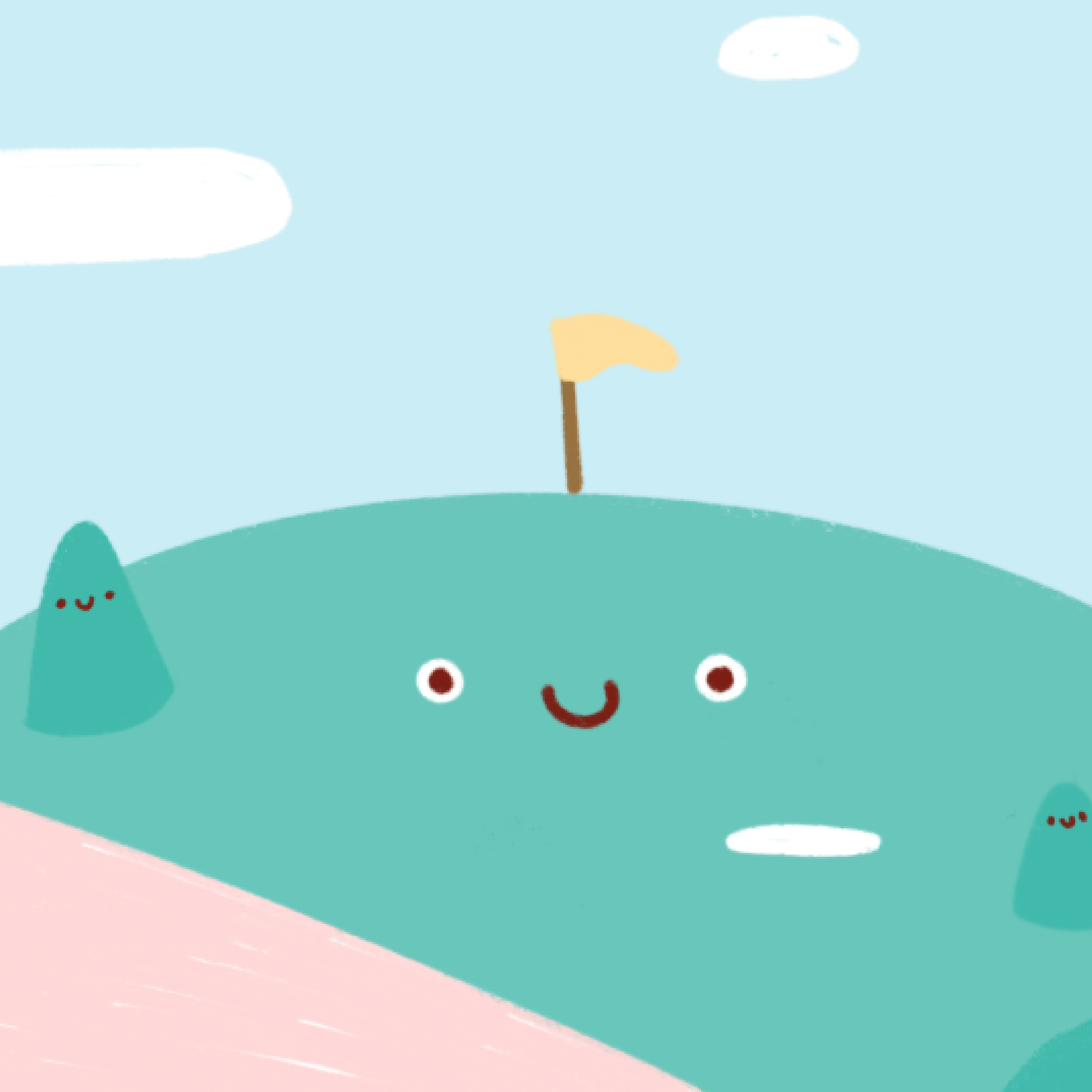 Well I'm pretty sure there was nothing more tempting to me as a child then the biscuit tin....actually this is still true today.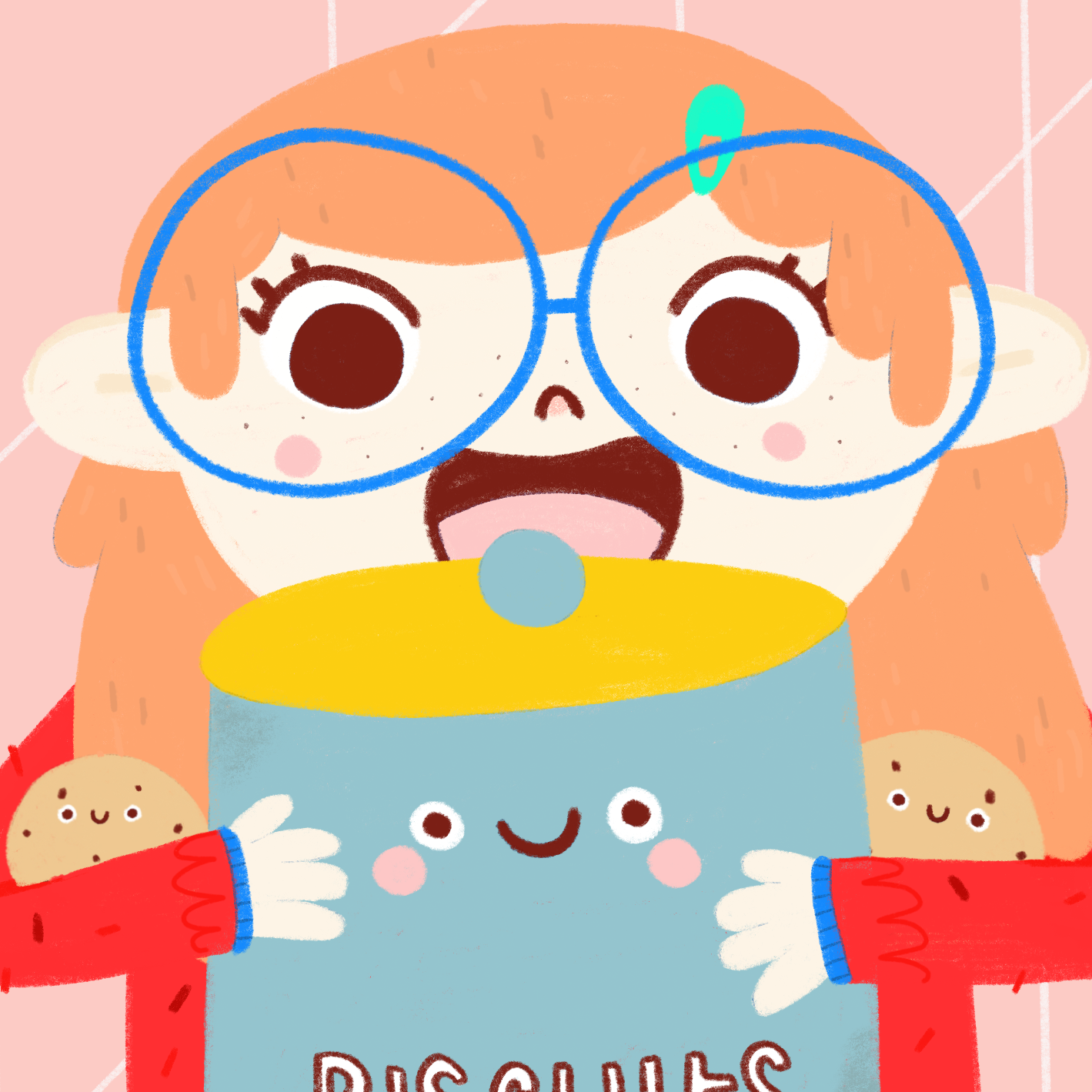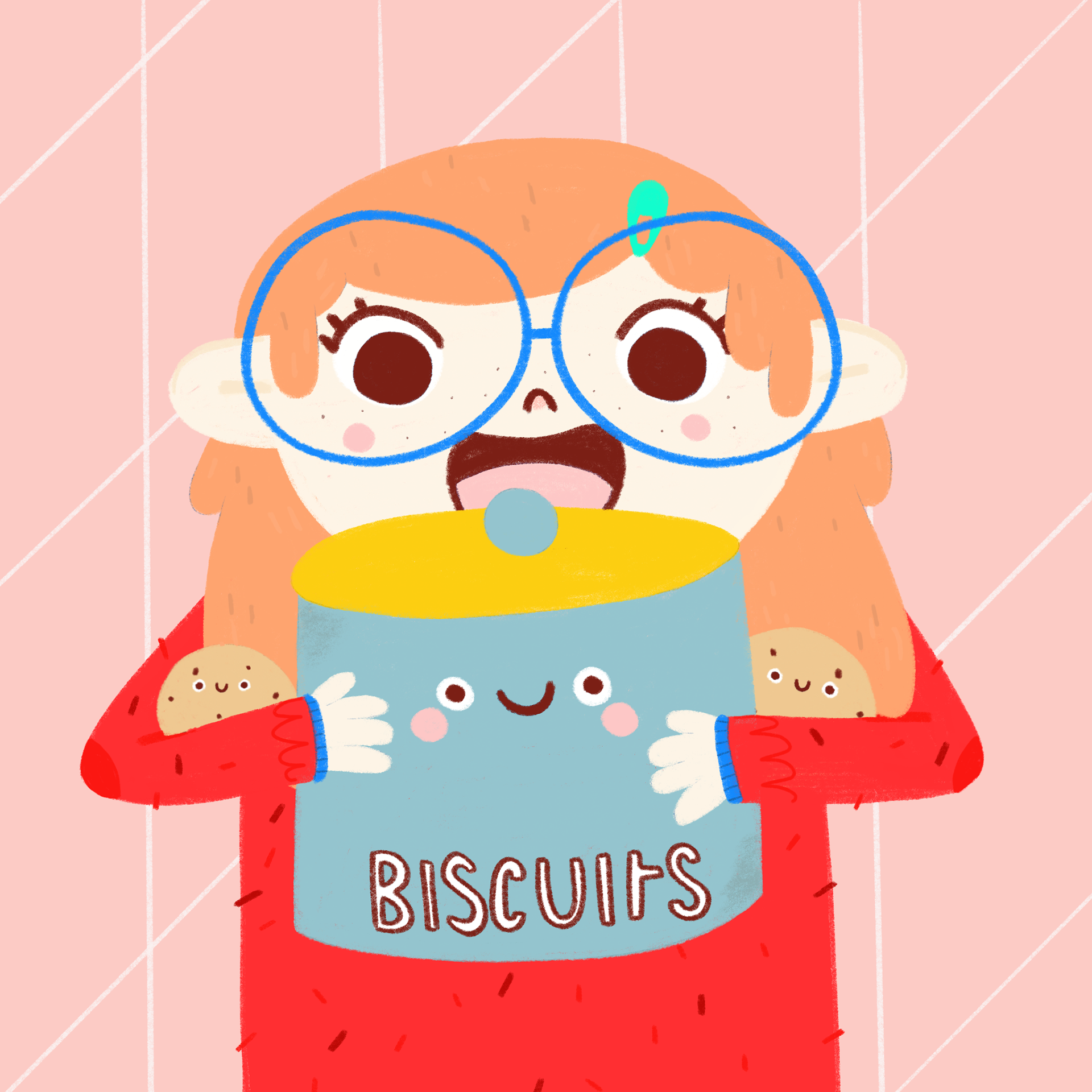 I don't think I ever felt smaller as a child then when we were camping, it always felt like the whole universe could see us under those stars in our little orange tent.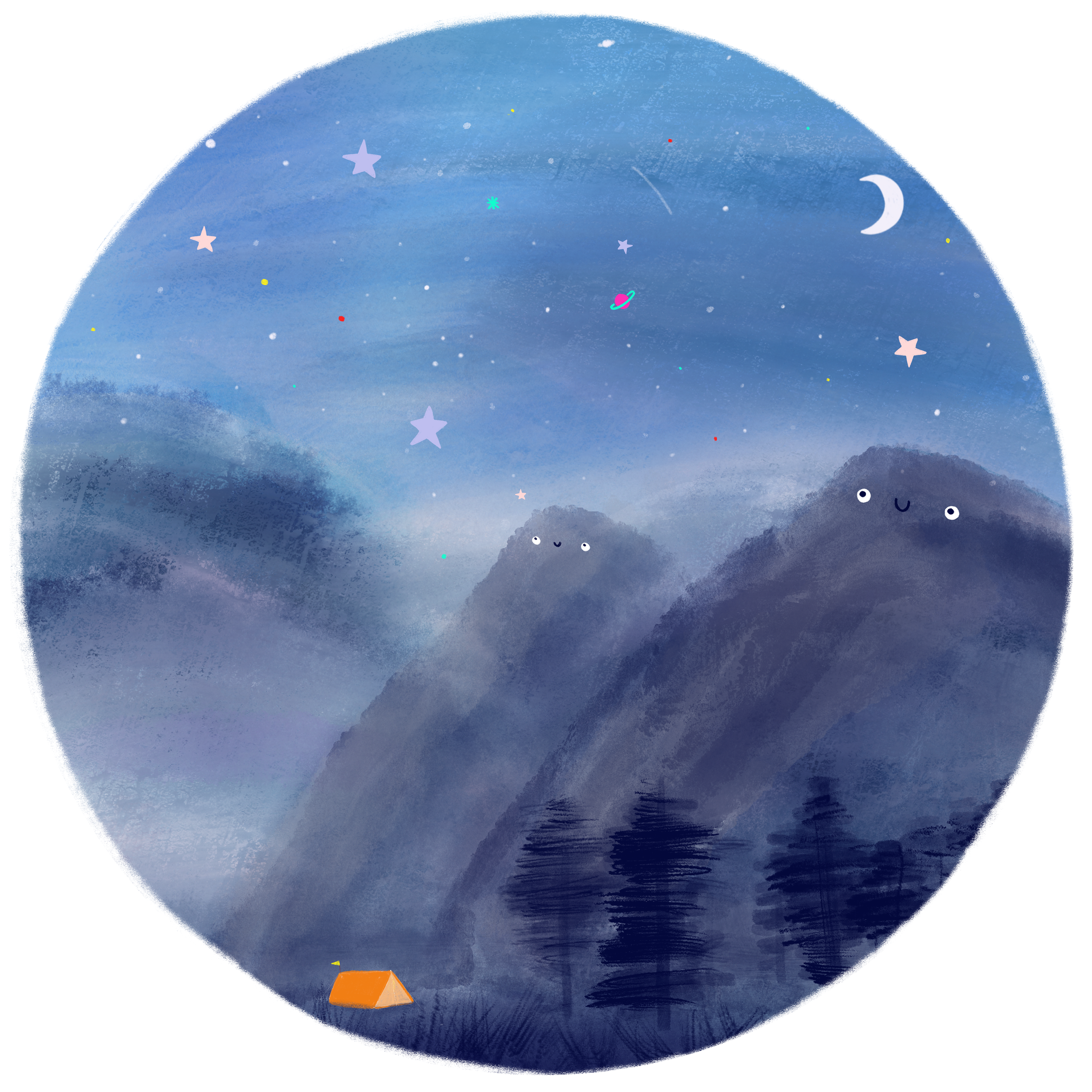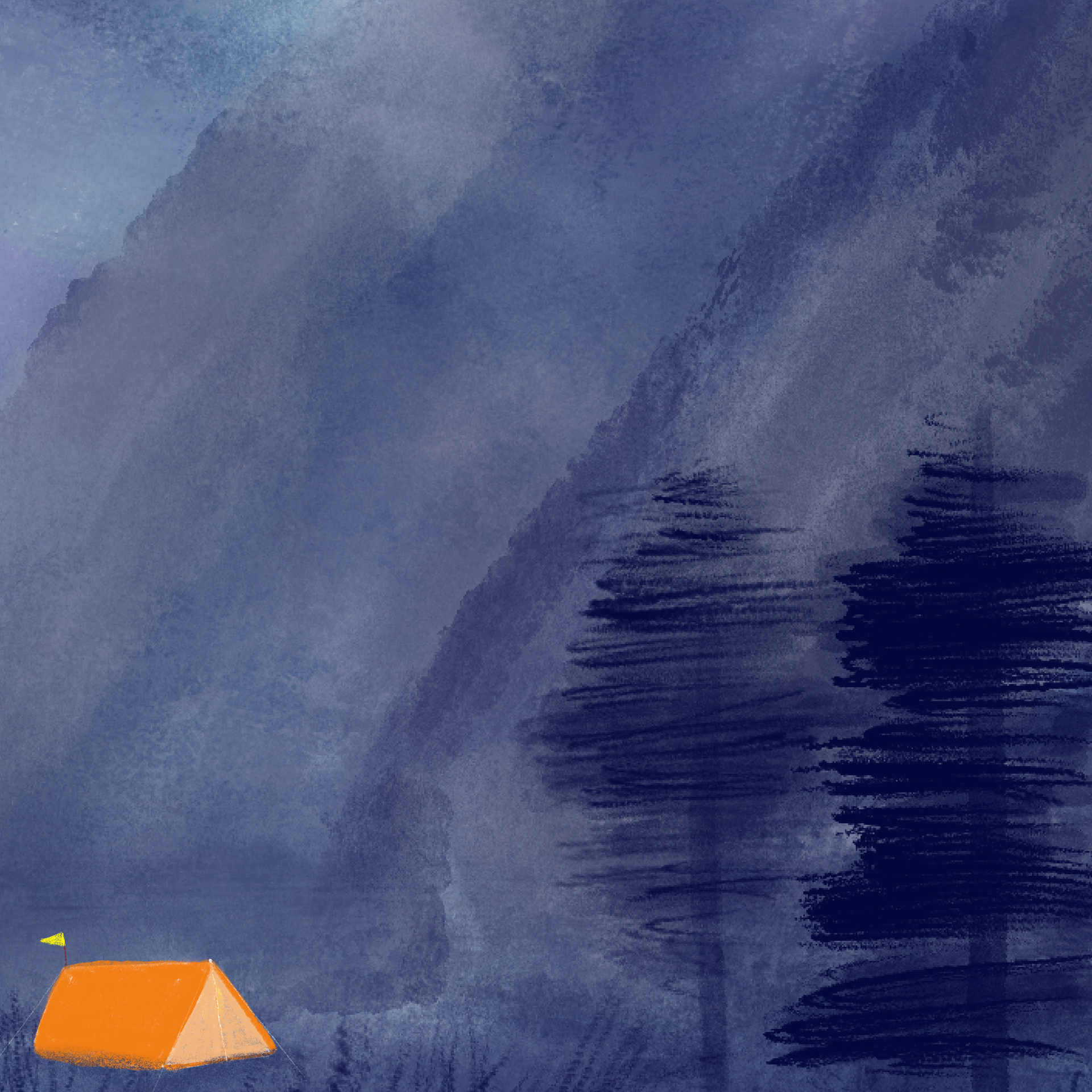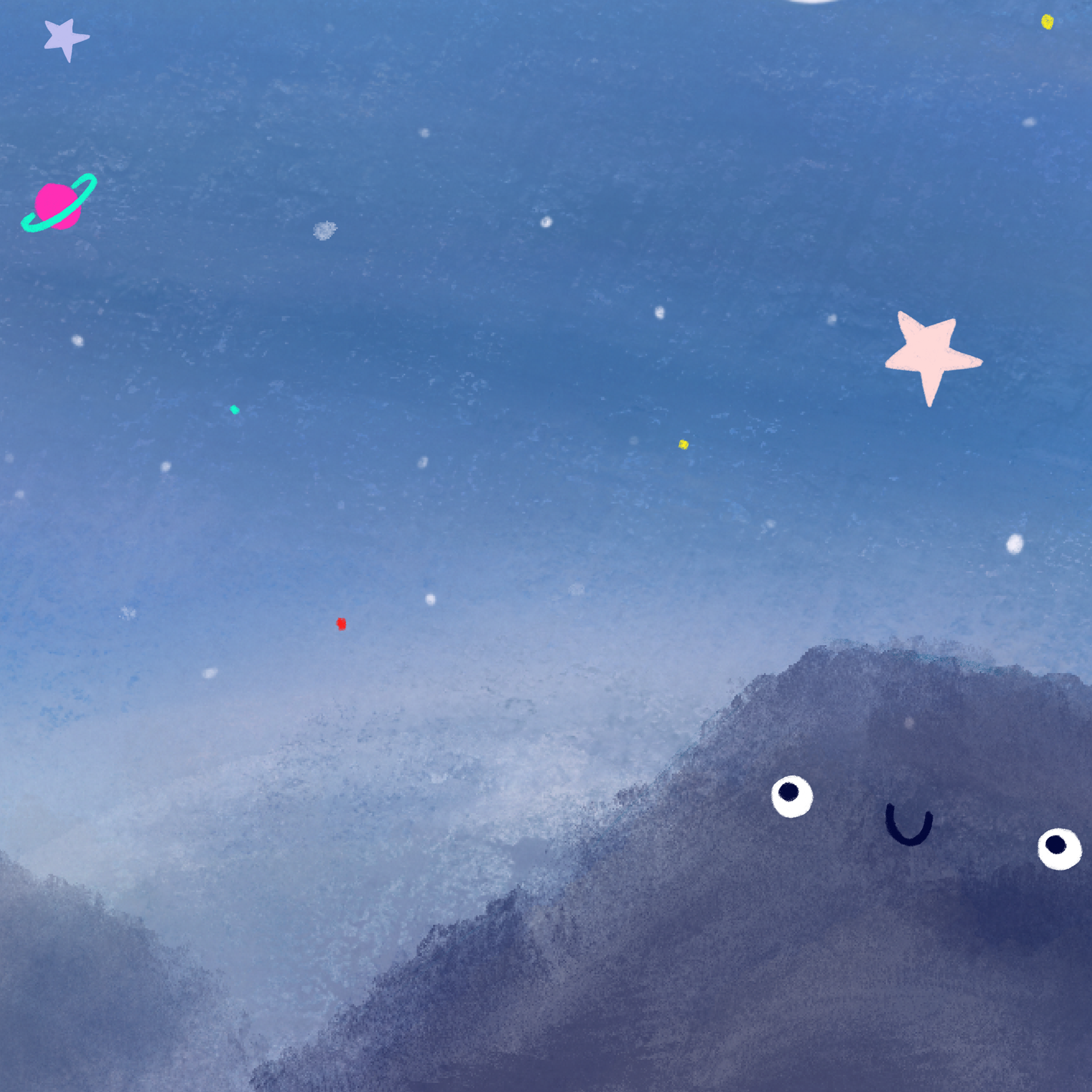 A long time ago I was told a tale about an octopus who lived at the bottom of the ocean and searched for friends to keep him company. I think I was told this to keep me wary of the ocean but it actually just made me want to explore it and become friends with an octopus.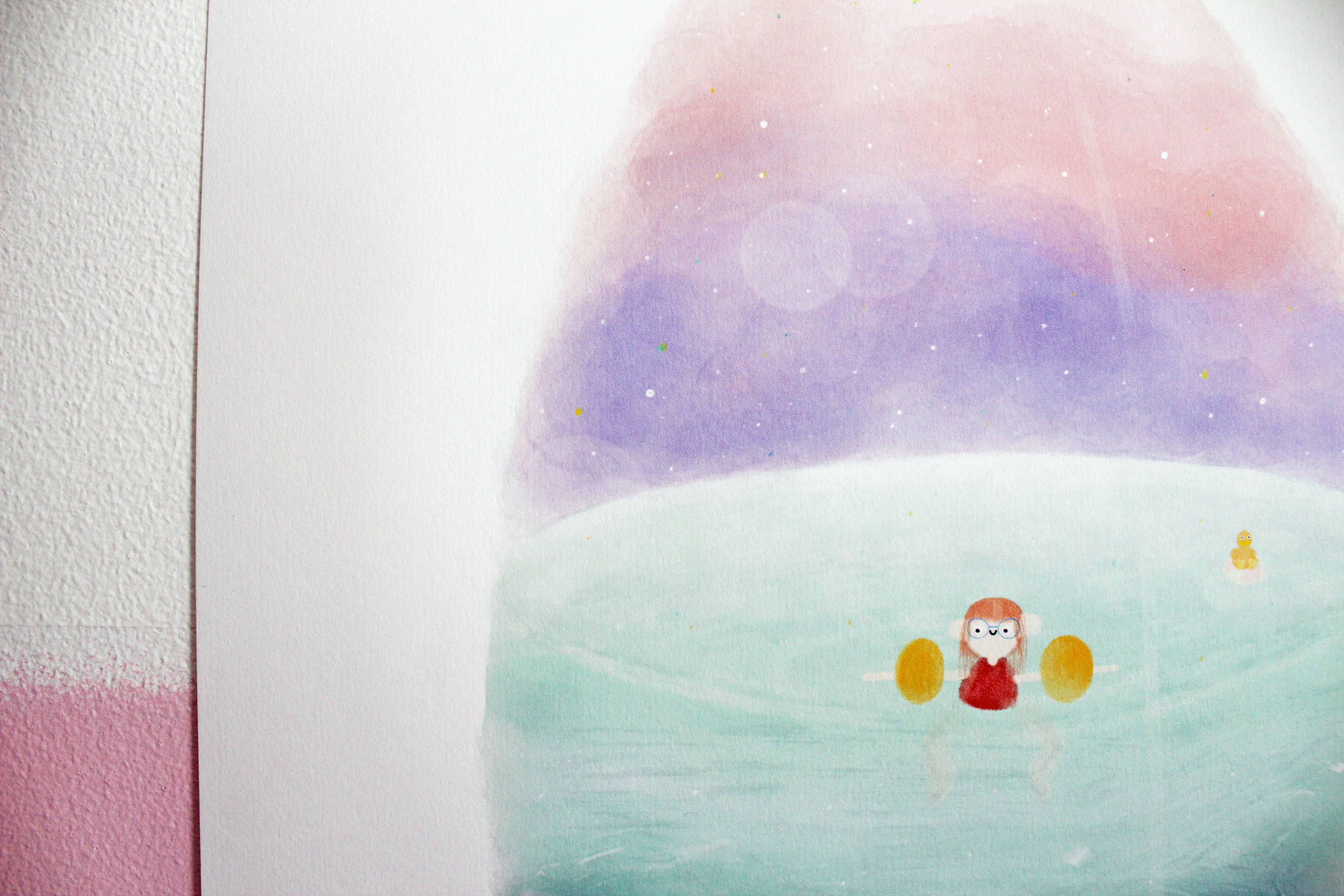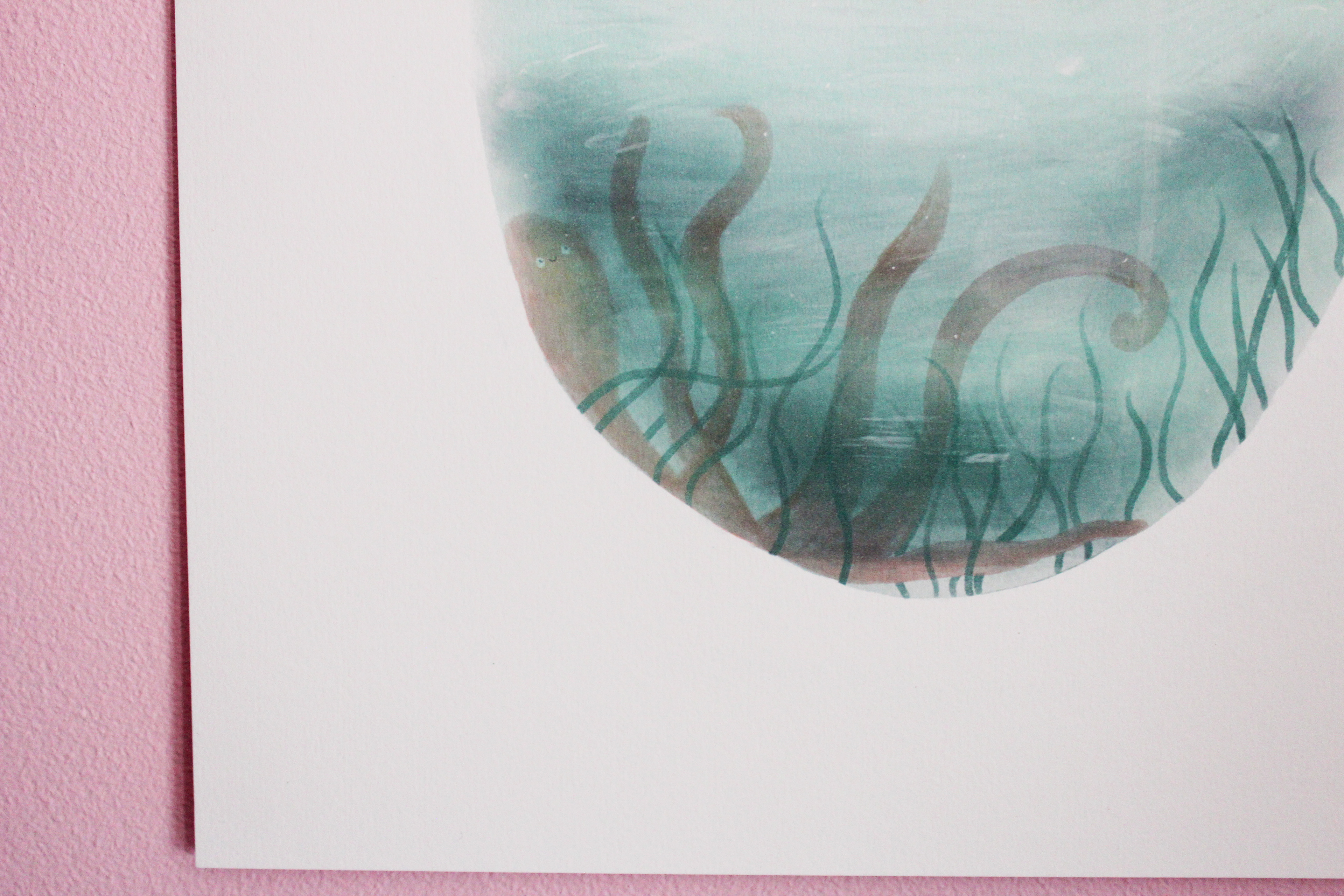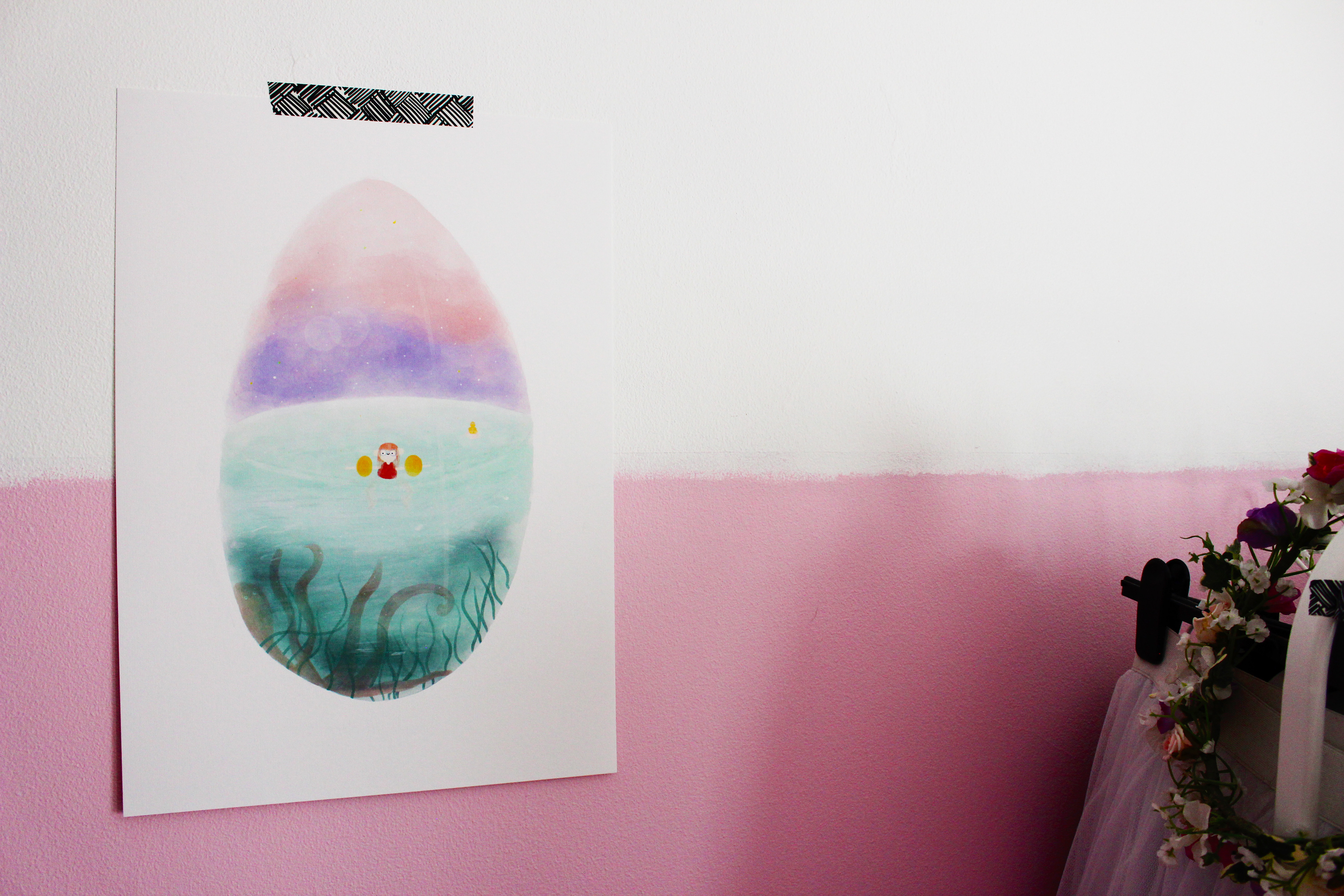 Day five of 
#childhoodweek
 and today's prompt is Shadows. 🌒 "The brighter the light, the darker the shadow." - Carl Jung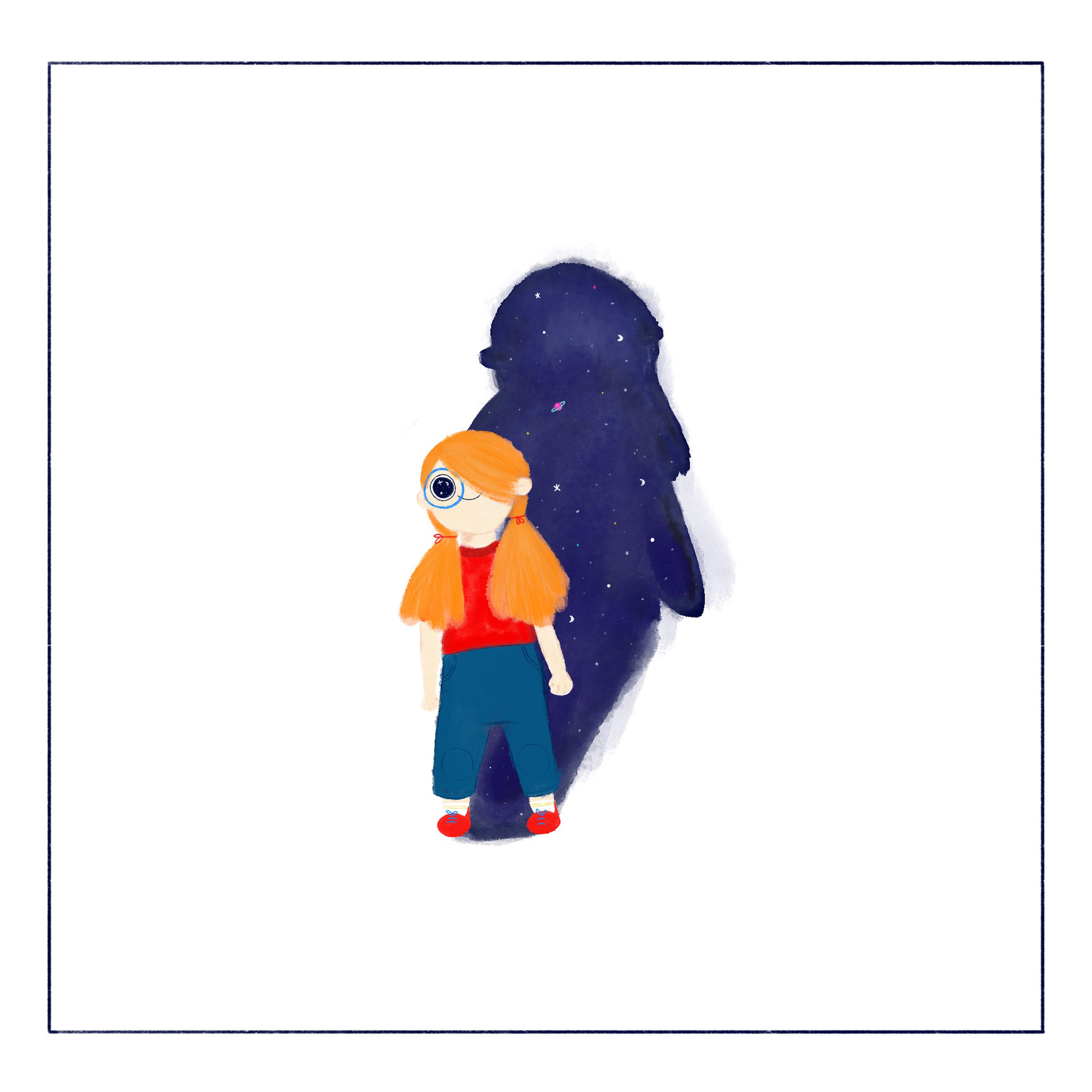 Day five of 
#childhoodweek
 and today's prompt is Shadows. 🌒 "The brighter the light, the darker the shadow." - Carl Jung